From Leanne Leeds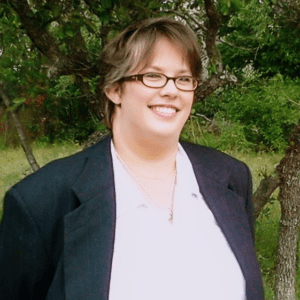 Dear Readers,
For those of you new to my books, all of them are currently paranormal/fantasy cozies.
Paranormal/fantasy what, you ask?
According to Ingram Spark, a "cozy mystery" (or cosy mystery, in British English) is the gentlest subset of the broad genre of crime writing. A paranormal cozy mystery is a type of mystery novel that typically features a small town setting and light-hearted, humorous tone. The stories often revolve around the everyday lives of the characters, but combines magical cozy mystery, a strange mix of mystery mixed with fantasy, paranormal or supernatural elements
They're not for everyone, but if they're for you? Pull up an ottoman, grab a cup of tea, and get ready to laugh. New novels are released every two to three months, and all books are released in ebook, paperback, and hardback versions.
For those of you not new to my books, thank you so much for your investment in the characters and stories I've shared over the last couple of years. Your emails, texts, reviews, and comments have really touched me in so many ways. I'm grateful and honored that my stories have been there for you at a time when we all really needed a diversion and a laugh.
Thanks for going on this journey with me, and I hope you'll enjoy the next stops and stations just as much.
P.S. I'm utilizing Sudowrite, a writing software utilizing GPT-3, the latest version of a deep-learning neural network that can auto-generate text. For more about this experience, follow me on Twitter or check out more information here.