Sign up for my newsletter and receive two free short stories immediately!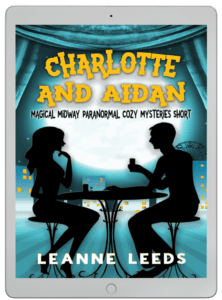 Newsletter Signup
Every Thursday, Leanne sends out a newsletter with information you won't find anywhere else! The email list used for Leanne's Newsletter is entirely private, and will not be shared with anyone.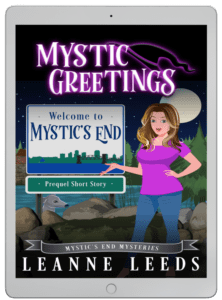 My loyal fans make my dream job a reality. You all have helped me become a working author, and I want to make sure fans that helped make my dream a reality have the chance to learn as much as they can about those behind-the-scenes stories and moments true fans want to know about.
If you're one of those loyal fans, you should join my newsletter! You'll be the first to know about the coolest new books and have the scoop on what's coming next as well as learn about my life, inspirational stories from other fans like you, and cool stuff like:
Messages from the author
exclusive Q&A's
funny stories that inspire the funny stories
exclusive photos
exclusive peeks into unreleased covers
social media post round up
the chance to vote on character names
freebies
contests
bonus content
ARC application opportunities
You will hear from me every Thursday, and you can unsubscribe at any time.
I hope to see you on the list!